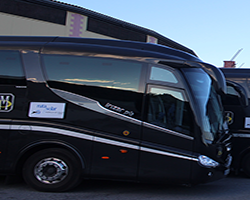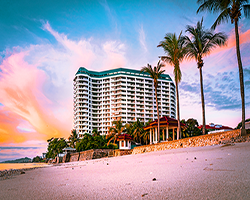 Accommodation and restoration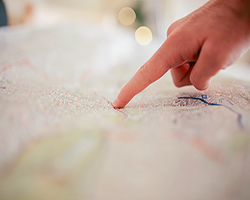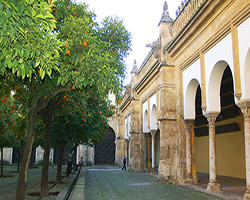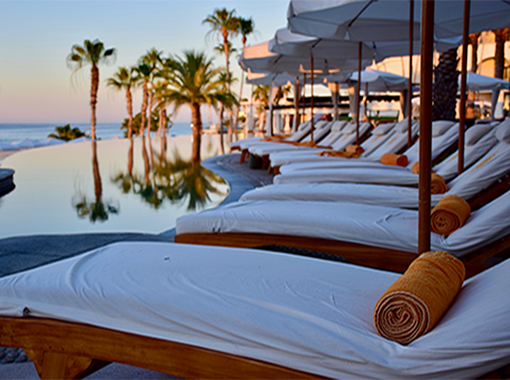 Pick up at the main airports in the country, with transport adapted to the number of people. Bus, minivan or private car. We also offer pick-up service at hotels for the contracted excursions.
Accommodation and restoration
Resting after a long and busy day is essential.
That is why we always offer quality establishments, no matter if they are 5* hotels, hostels or a rural cabin. Tested by our team before the arrival of each client.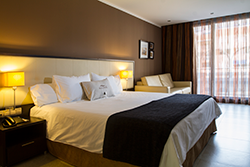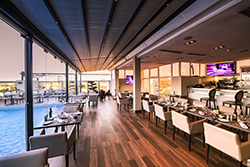 Another fundamental part of a trip is good food.
That is why we have a large selection of restaurants where you can enjoy the rich gastronomy of the country. They will be able to do it depending on the tour they are doing in restaurants with fast food service in the big city, restaurants that invite you to relax on terraces and beaches and of course in more exclusive places, with a pleasant atmosphere to enjoy a good dinner or celebrate an event. .
Local guide service
and accompanying guides
So that you do not feel lost or out of place at any time, we have a team of guides and accompanying guides in the main languages in demand: English, Danish, Norwegian, Swedish, French, Italian, German...
In this way you will be able to enjoy more and better everything you will see during your stay in the country.
Tickets: monuments, sporting events,
theme parks …
Spanish monuments are in high demand. It is difficult to obtain tickets for specific dates. However, we make a great effort, with organization and perseverance we try to achieve them so that our groups do not stop enjoying our cultural heritage.
Contact with nature, feeling the fresh air in your lungs, is another form of spectacle that you can enjoy on some of our routes and trails.
Special mention are the multi-adventure activities, with which we also have in many destinations.
Sport and fun are guaranteed. We have countless golf courses and sports facilities for sports lovers. Without forgetting to propose cultural alternatives such as flamenco shows or concerts.
Many of our hotels have a spa area to guarantee relaxation and rest for our visitors. However, we can also offer you other alternatives such as "the Hamman", a tradition inherited from our Arab era.