Enjoy relaxation in a sauna or a chocolate massage
Tasting and visit of a winery
Visit Almazara and tasting of different types of oil
Visit to an astronomical observatory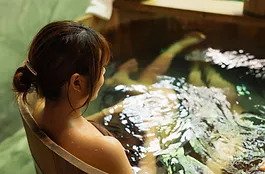 If you are a lover of good wine and you also like nature, do not miss it. Make a visit to one of our wineries steeped in history and tradition but in constant evolution and with the latest innovations in technology to make our wines the best in the world.
Have you ever thought of enjoying the view of the stars. Join us on this nocturnal adventure to one of our observatories, taking advantage of the tranquility of the night, they will give us scientific explanations of the technological advances for the observation of the universe.
Take advantage of the contact with nature, the smell of the countryside and vegetation, the noise of the birds and ends with a good tasting of the different types of oils that are made in Andalusia. First they will offer us a technical explanation of how the olive harvest is done, transfer to the cooperatives where the olive is classified by size and then it goes through different processes until it reaches the oil with which we cook or season our salads.