Ruta Solar is made up of a team of professionals, each one specialized in an environment: Nature, City, Sports, Adventure…
But together we create ideas, projects, programs and activities.
Our strength is being there when we are needed. We are a 24/7 team, prepared to solve any emergency and also "We listen".
Each proposal and/or request from a client is carefully analyzed in search of the ideal formula for its realization. No matter the number of people, the dates or what you want to do, we will always propose an alternative.
With more than 50 years of experience, always accompanying our groups on their journeys. It was the first registered travel agency on the Costa del Sol.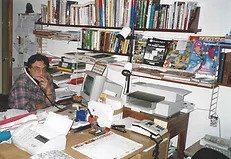 We continue with the same enthusiasm and the same commitment with which Ruta Solar began more than 50 years ago. » Making the dreams of those who trust us to get to know Spain come true».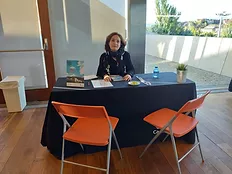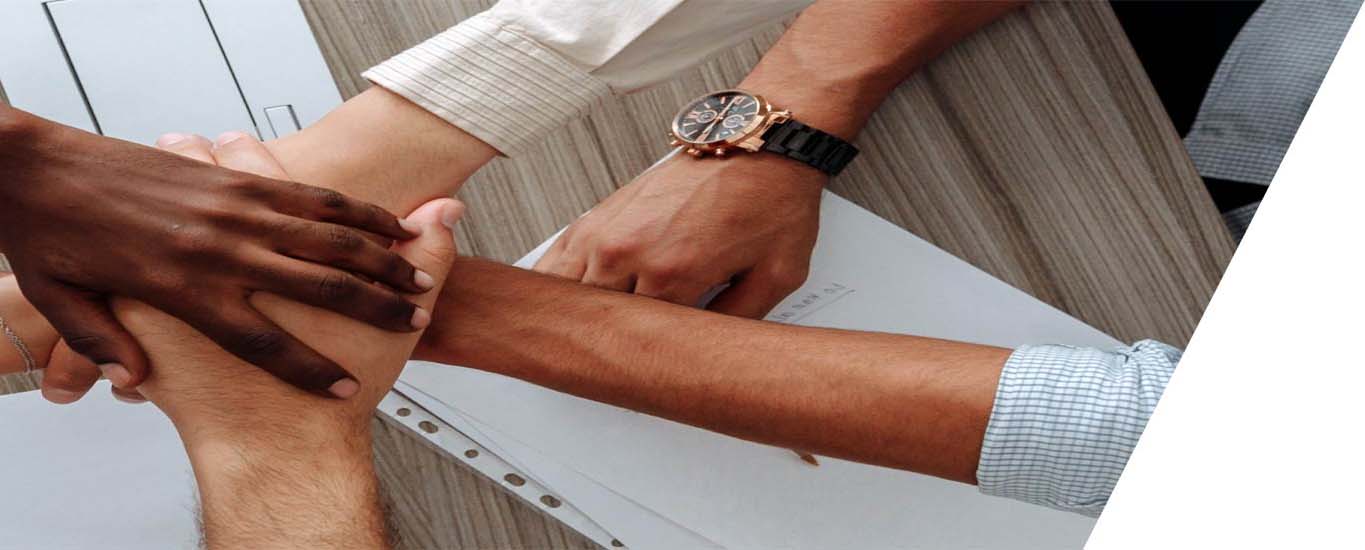 We could say: » Because we are a team with extensive experience, knowledgeable about the environment, we have agreements with the most solvent suppliers, maximum professionalism…
And we answer: for what we are, for what we do, for what sets us apart, for our working method...
Current CEO, he is part of the 2nd family generation that continues with the same life project, making Ruta Solar a running engine, in constant progress and evolution.
You could make your own the saying: "If you don't want to work, make your job your passion."
His team defines him as dedicated and in love with his work, always innovating and looking for new projects. Your business is your passion and you work 24/7 because you can't do it 28/8.
We like to know that what we propose to our clients is "the best and that it is worth it". That is why we make prospecting visits, but always taking the opportunity to enjoy as a team.
Our team
Prospecting visit
Solar Route Team
Jonathan - Dept. Excursions
Visit Oil Mill
Visit Farm Bulls
informal team meeting