«It is said of some event, ephemeral, with some importance»
And because we know the importance of this type of act,
We propose alternatives and solutions to make it something easy, unique and unforgettable. Our services:
Organisation, management and planning of the event of any type: conferences, congresses, workshops...
Advice and economic study, cost control.
Rental of rooms, audiovisual equipment, sound and lighting.
Selection of spaces, farm management and catering.
Management of transfers and accommodation.
Program of activities for companions.
Specialized personnel, present throughout the event to solve any problem on site.
Merchandising and photography service to make the event unforgettable.
Transfer Service
We have agreements with the best and most reliable transfer, catering and equipment rental companies in the main Spanish cities.
Team
We have a great team of professionals who will guide those responsible for the event on site, be it sports, cultural, business...
music event
We manage all kinds of events: Meetings, Incentives, Conferences, Conventions, Congresses, Exhibitions...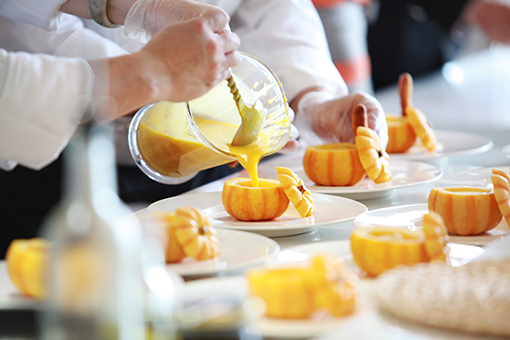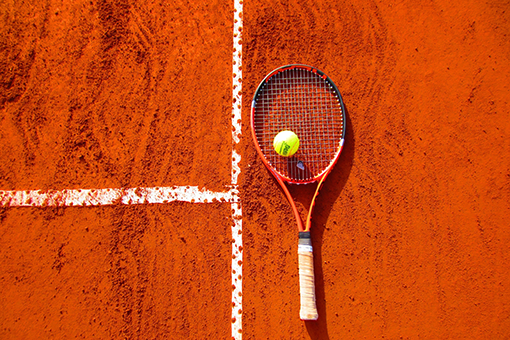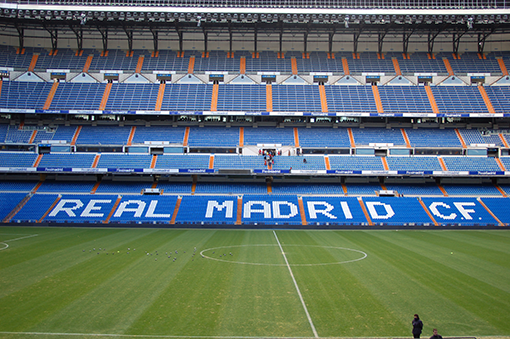 Sporting events, ticket management
Business / scientific events
Cultural events / Team building